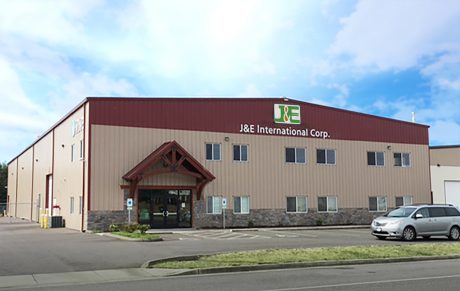 With over 25 years of experience J&E International has been at the forefront of Nutraceutical product manufacturing. Creating products using natural ingredients, we are able to aide people in their pursuit of achieving their health and wellness goals.

We offer our customers the ability to manufacture their unique, custom formulas and packaging with the assurance of the efficacy and quality of their end-product.

Our facility in Ferndale, Washington is a state-of-the-art facility able to meet the needs of our customers whether they need product production, storage, or pick-up.




These are our

C O R E

values because they are at the core of all we do.
C
onstantly provide the highest quality end-products for our clients while using natural ingredients.
O
ffer products of the highest quality and efficacy.
R
esearch and develop products that assist people in their pursuit of health and wellness.
E
stablish and maintain manufacturing standards that promote integrity and quality for our customers.